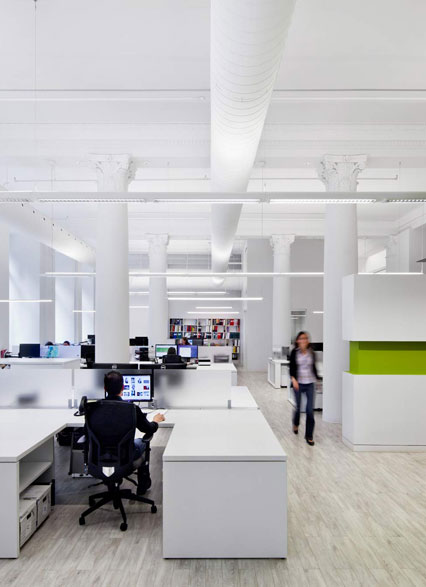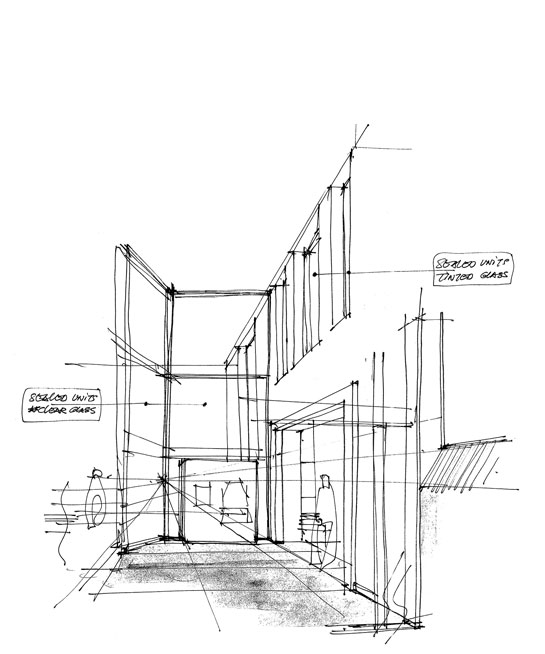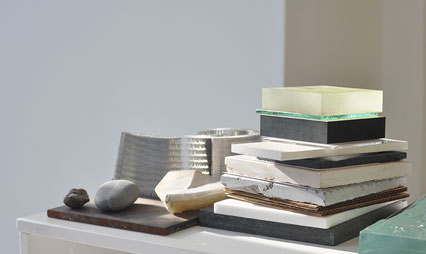 Past
Over 100 years of experience in the realization of architectural projects, bearing testimony to a long tradition of partnerships based on trust and professionalism. A legacy of knowledge and expertise that allows us to benefit from a profound understanding of the challenges and issues our clients must face.
NFOE - specialized in the architectural design of leading edge facilities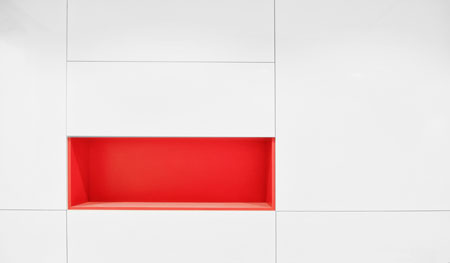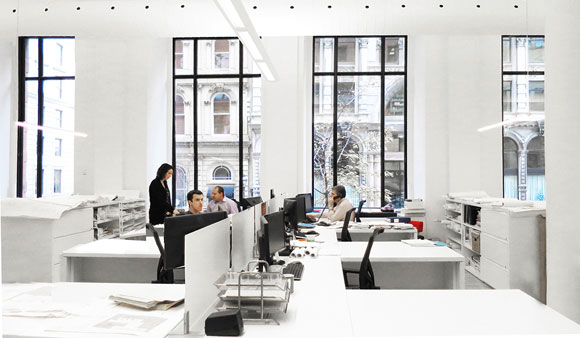 Present
Complete and innovative tailor-made solutions, coupled with an in-depth understanding of today's design: NFOE guides you through the construction of complex facilities with ease.
We strive to achieve excellence in all aspects of our practice: design, execution and management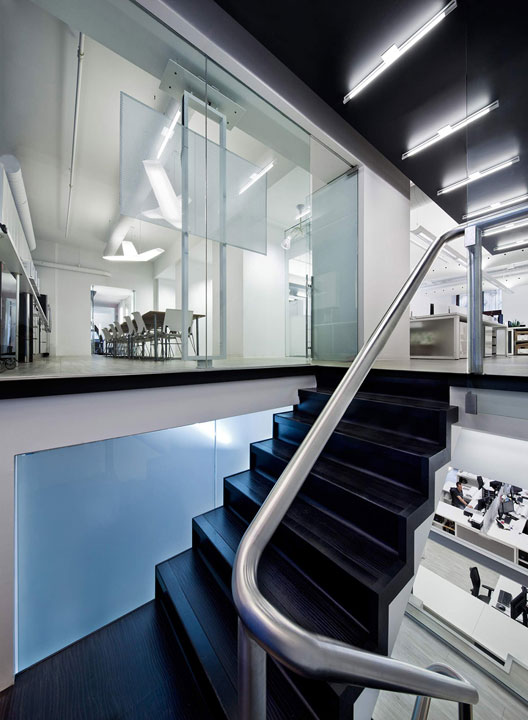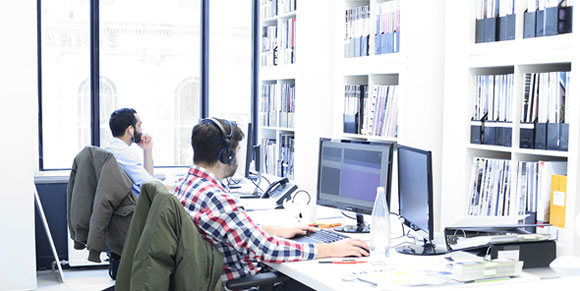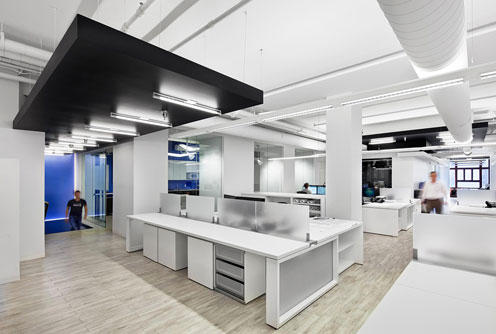 Future
We are deeply committed to our pursuit of excellence, which is why we are building on the evolution of our services with a focus on sustainable development and new technology. Our team, made up of individuals who are passionate about architecture, is to us a true promise for the future. Team members are part of the firm's evolution, and we believe it is essential to invest in their skills to create the best team there is.
Our secret? Our strength? Our team!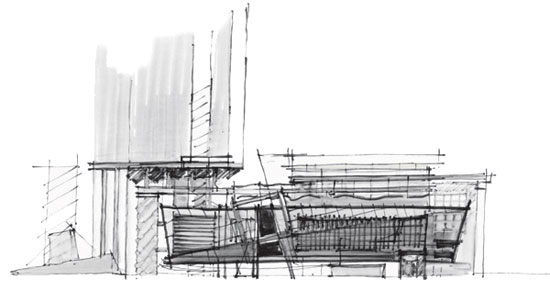 Services
​
Preparatory studies / pre-design
Analysis of client requirements
Functional and Technical Programming

Functional

Programming Overview
Detailed datasheets
Feasibility Studies
Statement of Probable Construction Costs
Site Selection Evaluation
Survey of current conditions and development of Existing Plans
Code Conformity Studies
Pre-conceptual option studies
Site / Project master planning
Schematic Design
Design Development
Construction Documents
Tender / Bid analysis
Construction Contract Administration
Our specialized services
Laboratory Design
Sustainable design – LEED
Building audits
Value Engineering / Constructability Review
3D Modeling and Rendering
Furniture Design and Selection
Project Development Scheduling
Support in obtaining approvals of competent authorities
Evacuation plans and signage